Join us as we present the games + exercises of the Gender Equity Toolkit to: 
Collaborate Better
Gain multiple perspectives
Overcome stereotypes
Strengthen team building 
Preregistration required: 
AIGA Members $10+
Non-(AIGA or WorkPoint) members $20+
Students or WorkPoint Members-FREE (must be pre-registered online and provide ID at door)
Event Day Tickets at Door $25+

The statistics on the number of women in leadership roles in the design and technology industries are not good. Very few organizations have women in active leadership roles. And although more women graduate from higher education in creative industries than men, women still earn 20% less than men. So why are women so underrepresented as leaders?
AIGA Women Lead has teamed up with designer and sociologist Leyla Acaroglu of Disrupt Design to create the Gender Equity Toolkit.

It's a new set of resources including videos and a downloadable activity set that gives your creative team a secret weapon for busting through one of the leading causes of disparate access to leadership positions in the design field: implicit gender-related bias.
This toolkit is designed to help overcome the invisible barriers created by gender bias and to foster equity in the workplace. Equity is
 all about giving people access to the opportunities and resources they 
need in order to overcome barriers 
and flourish.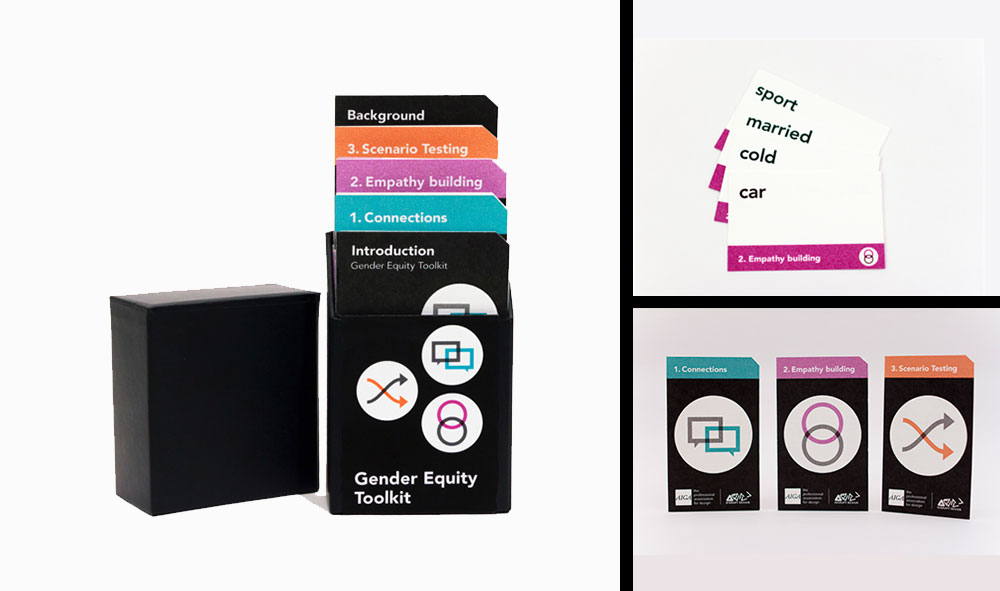 Learn, Participate, and Grow in your personal development:
Connected conversations: Help groups bond and gain powerful insights into one another by seeking shared values as points of connection.

Empathy building: Overcome stereotypes by gaining understanding and insight that allows for a shared feeling or experience

Scenario testing: Build the mental muscle to tackle complex career hurdles, such as asking for a raise or negotiating a salary deal.

Grow: Put your insights to use with real-life practice in your office.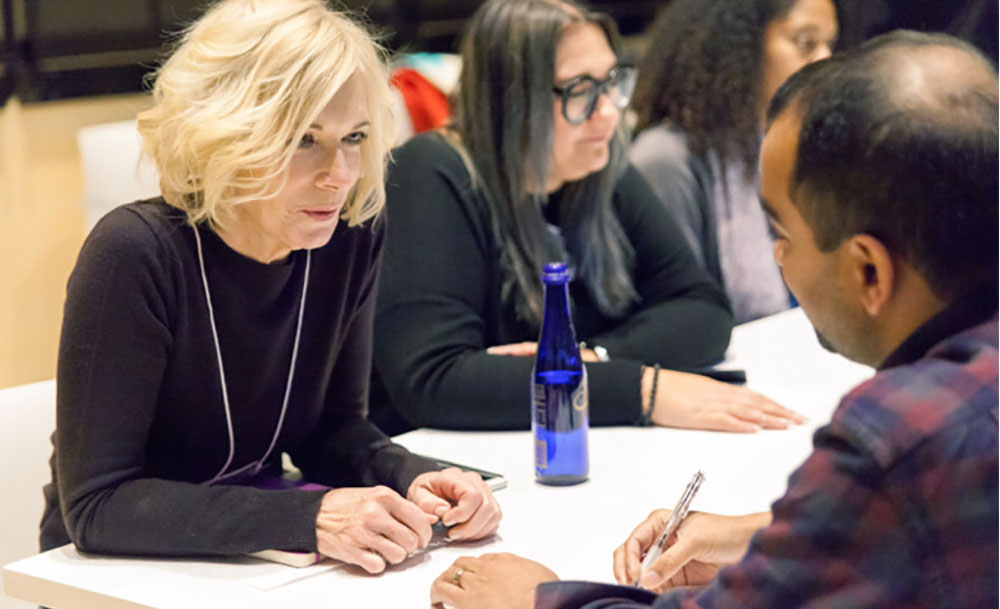 Fighting for gender equity is serious business; we made it fun (and we can't wait to see how you put it to use). Share your stories #genderequity

Learn more about AIGA Women Lead.

---
Event Partner: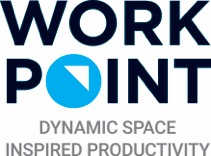 WorkPoint WorkPoint Video/Media Production and CoWorking

WORKPOINT is Stamford's premier waterfront coworking space for creatives, media professionals and solopreneurs in all professions.  Work independently and affordably outside of your home office. Our HD studio is the ideal high-tech solution for TV/media producers and other creatives. Military grade secure internet, cafe and shuttle to the train are among a long list of included amenities.  Memberships start at $300/month.