Join us as we present the games + exercises of the Gender Equity Toolkit to: 
Collaborate Better
Gain multiple perspectives
Overcome stereotypes
Strengthen team building 
Preregistration required: AIGA & KOI Members $10+ // Non-members $20+
The statistics on the number of women in leadership roles in the design and technology industries are not good. Very few organizations have women in active leadership roles. And although more women graduate from higher education in creative industries than men, women still earn 20% less than men. So why are women so underrepresented as leaders?
AIGA Women Lead has teamed up with designer and sociologist Leyla Acaroglu of Disrupt Design to create the Gender Equity Toolkit.

It's a new set of resources including videos and a downloadable activity set that gives your creative team a secret weapon for busting through one of the leading causes of disparate access to leadership positions in the design field: implicit gender-related bias.
This toolkit is designed to help overcome the invisible barriers created by gender bias and to foster equity in the workplace. Equity is
 all about giving people access to the opportunities and resources they 
need in order to overcome barriers 
and flourish.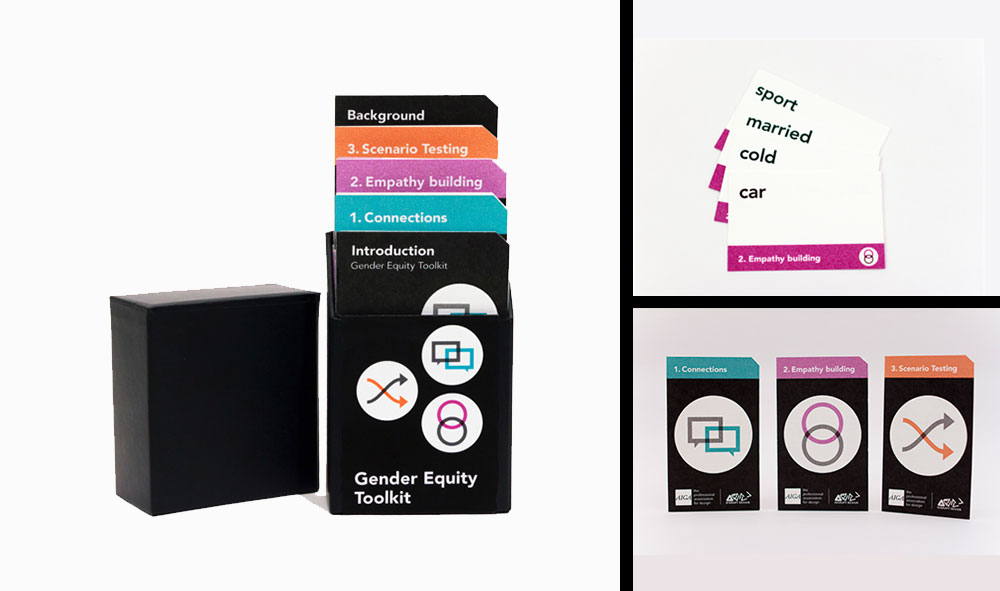 Learn, Participate, and Grow in your personal development:
Connected conversations: Help groups bond and gain powerful insights into one another by seeking shared values as points of connection.

Empathy building: Overcome stereotypes by gaining understanding and insight that allows for a shared feeling or experience

Scenario testing: Build the mental muscle to tackle complex career hurdles, such as asking for a raise or negotiating a salary deal.

Grow: Put your insights to use with real-life practice in your office.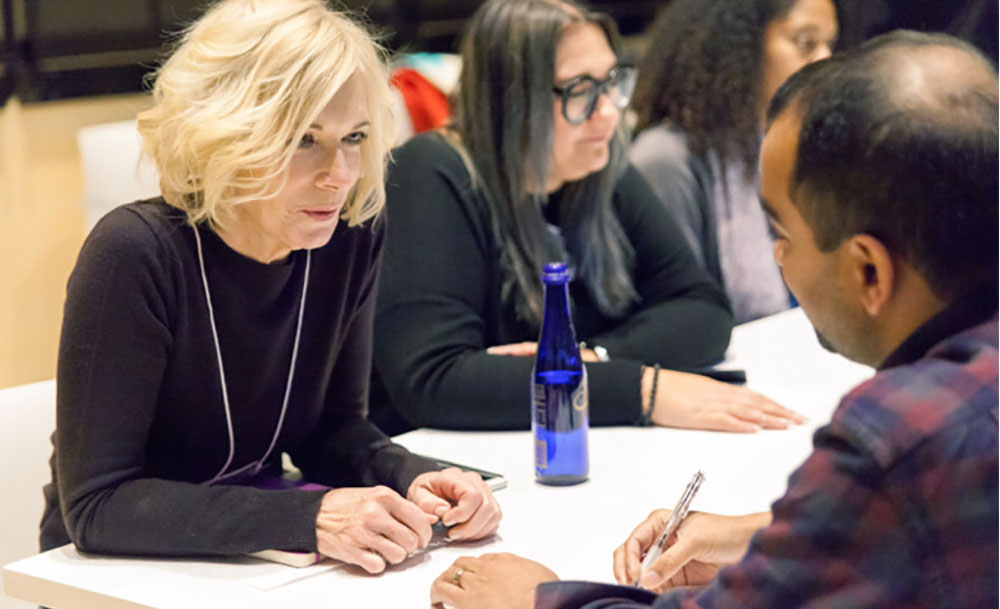 Fighting for gender equity is serious business; we made it fun (and we can't wait to see how you put it to use). Share your stories #genderequity

Learn more about AIGA Women Lead.

---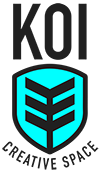 Event Partner:
KOI Creative Space is a coworking facility built with the creative professional in mind. With a location in the heart of downtown White Plains, KOI offers sunny, spacious workspaces with above table power/USB ports, blazing fast internet, printer access (at no additional fee), and all the locally-sourced premium coffee, beer, and snacks you think you need to power through the workday. Memberships also include VIP admission to all events (including reduced admission to AIGA events), access to the KOI mentorship network, and more. AIGA members also receive 10% off of any booking – click through for more info